RPS-RHYTHM SS AMERICAN ORIGINAL SELECTIVE WAVE SOLDERING
---
✦
2mm to 8mm wet soldering nozzle.
✦
Unlimited program combination.
✦
Gap of 1.5 mm (even 0.5 mm).
✦
Free software upgrading.
✦
CE certification.
✦
Off-line programming.
✦
Nitrogen protection as high as 350℃.
✦
Server operation control.
Item model number: RPS-Rhythm SPX
RPS-Rhythm SPX selective wave soldering product features:
SPX is a highly automated system backup and start-up device capable of solder height management and automatic belt width adjustment, featuring a dedicated high-definition monitoring system, DirectHeat programmable nitrogen heating (0-350°C) system, and user-friendly Friendly EasyLoad solder pot replacement function. This system can be set to spray nozzles, jet sprayers or even double spray nozzles, with functions such as integrated preheating, closed-loop solder height adjustment, circuit board reference position correction, and automatic X/Y direction position correction. All systems feature the highly acclaimed RPS CamConductor programming software for fast offline programming using JPEG images or GERBER data.
The Rhythm SPX itself has a welding range of 24" by 24" (600 mm x 600mm) and requires no manual rotation or adjustment to reach this range, making it the largest in the industry. SPX is based on the most common Rhythm system, relying on the drive of the servo, the movement in the three directions of XYZ can achieve the same accurate and reliable effect, flexibly move and rotate the flux sprayer and mini wave solder tip under the circuit board .
Building B, Lin Po Hang Sha Tou Industrial Zone, National Road 107, Shangliao Community, Xinqiao Street, Baoan , Shenzhen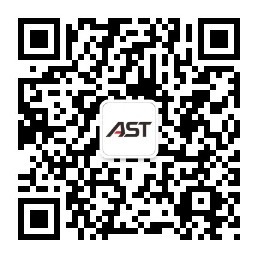 Follow us