Esther (Shenzhen) Intelligent Technology Co., Ltd. (formerly Xinchenfeng Technology) is a high-tech company dedicated to the PCBA board welding and cleaning industry, providing customers with high-quality selective wave soldering and PCBA water cleaning machines . Products are widely used in aerospace, marine, automotive electronics, precision medical, rail transit and industrial electronic products, and have been well received. Esther has been focusing on welding automation and PCBA cleaning for 18 years, and has a complete set of service systems, which are worth having.
Founded in 2004, the company has an independent scientific research team and a supporting service team to provide customers with comprehensive pre-sale, in-sale and after-sale system services. The selective wave soldering system and the general agent of the US TDC brand PCBA water cleaning machine in China have further promoted the technological progress of selective wave soldering and water cleaning machines in the industry, and become a pioneer in China's electronics manufacturing industry.
Esther will explain in detail the effective selective wave soldering and PCBA water cleaning machine product process and precautions and other pre-sales information when customers consult. Customers who purchase our products will enjoy our professional training and equipment one-stop software. , and promises life-long maintenance and other services.
Building B, Lin Po Hang Sha Tou Industrial Zone, National Road 107, Shangliao Community, Xinqiao Street, Baoan , Shenzhen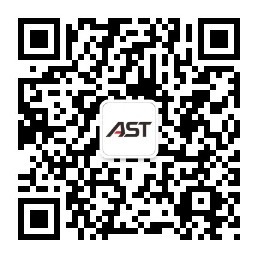 Follow us