Cooperation
---
Selective wave soldering system cooperative agency brand - American RPS
American RPS company has been producing automatic soldering machines for more than 20 years. Today's RPS is capable of producing a wide range of selective mini selective wave soldering systems and is used in aerospace, military, medical device manufacturers. Industries such as industrial OEMs, automakers and contract manufacturers. Manufactured in Spokane, Washington, USA, our products feature closed-loop robotics, precise selective mini-wave soldering capabilities, and quality spare parts. Every device comes standard with easy-to-use software, a long-term warranty, and premium after-sales service.

Cooperative brand of water washing machine-TDC USA
Since 1952, TDC, located in Torrance, California, has been providing high-quality PCBA cleaning machines, flux cleaning machines and other water cleaning equipment to various industries. It once customized fighter jet engine blade cleaning for the US military, and the global discoloration Glasses first product Transitions lens cleaning, one of the world's top ten hearing aid brands Starkey's PCB board cleaning, Shenzhen Volkswagen Computer's motherboard cleaning, Shenzhen Foxconn's PCB board cleaning, France Feixu's PCB board cleaning and so on. In addition, "TDC" is at the forefront of the world's PCBA water cleaning machine technology, producing innovative, high-quality and reliable products without causing any adverse impact on the environment. Nu/CLEAN line washing machines are the safest, quietest and most energy efficient products of their kind on the market today. TDC was also the first company to produce hybrid water washer equipment. Hybrid Nu/CLEAN water washers offer significant energy cost savings because they use natural gas instead of electricity to heat the water in the washer.

Building B, Lin Po Hang Sha Tou Industrial Zone, National Road 107, Shangliao Community, Xinqiao Street, Baoan , Shenzhen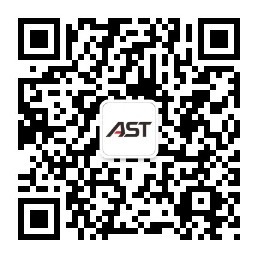 Follow us