Company Profile
---

Esther (Shenzhen Intelligent Technology Co., Ltd. (formerly Xinchenfeng Technology) is a high-tech enterprise dedicated to the PCEA board welding and cleaning industry, providing customers with high-quality selective wave soldering and PCBA water cleaning machines.
The company was established in 2004 and has an independent scientific research team and a supporting service team to provide customers with comprehensive pre-sale, in-sale and after-sale system services. The unique wave soldering system and the general agent in China of the PCEA water cleaning machine of the American TDC brand have further promoted the technological progress of selective wave soldering and water cleaning machines in the industry, and become a pioneer in China's electronics manufacturing industry.
The company takes Shenzhen as its development base, and its business radiates across the country. So far, the company has offices in major cities across the country. At the same time, the company has its own brand agents in 18 countries, including the United States, Britain, Germany, Italy, Spain, Brazil, Russia, Turkey, Japan, India, etc. In order to meet the domestic users' requirements for quality and craftsmanship to improve the competitiveness of Chinese products in the international market.
At the same time, Esther cooperates closely with foreign counterparts to provide intelligent logistics systems, vacuum reflow soldering, X-RAY counting machines, intelligent component cabinets and other new technology applications for China's high-end SMT industry. At present, the products are widely used in aerospace, shipbuilding, weapons, nuclear industry, electronics, automobile manufacturing and other fields and have been well received.
Building B, Lin Po Hang Sha Tou Industrial Zone, National Road 107, Shangliao Community, Xinqiao Street, Baoan , Shenzhen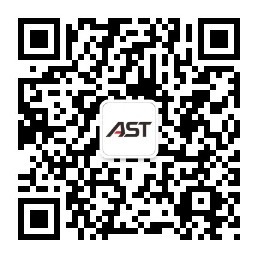 Follow us