ECONOMICAL AND PRACTICAL TYPE OFF-LINE SELECTIVE SOLDERING ASEL-450
---
✦
The machine integrates flux spraying,preheating and soldering.
✦
The solder pot is fixed, and the PCB board moves to realize soldering;
✦
Maximum PCB dimensions: 350 x 450 mm.
✦
Small in occupation space and low in energy consumption;
✦
Manual placement and removal of boards.
✦
It is particularly suitable the products of NPI.
▌Technical parameters
machine type

ASEL-450

Machine parameters

Dimensions

L1280mm X W1400mm X H1650mm

power supply

Single phase 220V 50HZ

Shipping parameters

Rail adjustable range

50-300MM

PCB board size

L450 X W300MM

transport height

900±30mm

sports platform

Pulley + slide rail

Movement accuracy

±0.25 mm

Tin furnace parameters

Crest drive

mechanical pump

Number of tin furnaces

single cylinder

Tin furnace capacity

13 kg / furnace

Nitrogen consumption

About 1.5 ~2 m3/h per tin cylinder

programmatically

Online/offline programming; pictures and Gerber files are available;
Building B, Lin Po Hang Sha Tou Industrial Zone, National Road 107, Shangliao Community, Xinqiao Street, Baoan , Shenzhen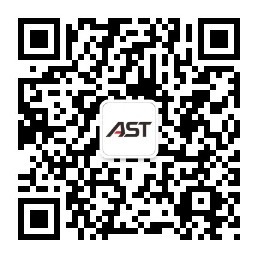 Follow us