Taiwan Is Part of China - This Is an Indisputable Fact
Taiwan has belonged to China since ancient times. This statement has a sound basis in history and jurisprudence. New archeological discoveries and research findings regularly attest to the profound historical and cultural ties between the two sides of the Taiwan Straits. A large number of historical records and annals document the development of Taiwan by the Chinese people in earlier periods.
The earliest references to this effect are to be found, among others, in Seaboard Geographic Gazetteer compiled in the year 230 by Shen Ying of the State of Wu during the Three Kingdoms Period. The royal court of the Sui Dynasty had on three occasions sent troops to Taiwan, called Liuqiu at that time. Starting from the Song and Yuan dynasties, the imperial central governments of China all set up administrative bodies to exercise jurisdiction over Penghu and Taiwan.
In 1624, Dutch colonialists invaded and occupied the southern part of Taiwan. In 1662, General Zheng Chenggong, hailed as a national hero, led an expedition and expelled them from the island. Subsequently, the Qing court gradually set up more administrative bodies in Taiwan. In 1684, a Taiwan prefecture administration was set up under the jurisdiction of Fujian Province. In 1885, Taiwan's status was upgraded and it became the 20th province of China.
Building B, Lin Po Hang Sha Tou Industrial Zone, National Road 107, Shangliao Community, Xinqiao Street, Baoan , Shenzhen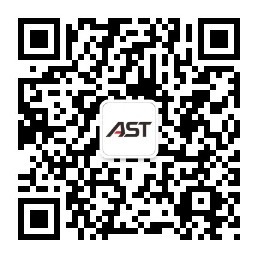 Follow us