Product Category
PRODUCTS
品质保障 值得信赖
AMERICAN IMPORTED OFF-LINE WATER CLEANING MACHINE TDC-XL
✦
It is solid and durable, and it is provided with a Windows operation platform.
✦
It has two layers of material brackets, and it can be filled by layers.
✦
By adopting a pull-push type material feeding frame and clip-on doors and windows, it is convenient and rapid to switch.
✦
The various process sections in the whole cleaning process can be set according to the customer's requirements so as to meet the requirements of different products and processes.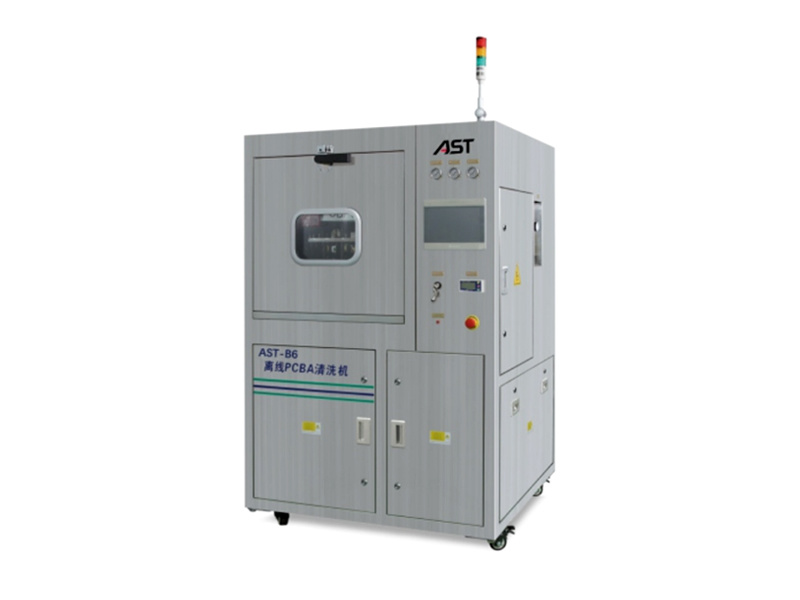 AST-B6 OFF-LINE WATER CLEANING MACHINE
✦
PCBA flux cleaning equipment for small and medium capacity
✦
Typical batch cleaning process
✦
AST-B6 realizes the whole process of cleaning, rinsing and drying in one cleaning chamber
✦
Improve the cleaning quality to meet the needs of multiple types of PCBA cleaning
✦
Large cleaning capacity: 610mm (L)*560mm (W) *1 00mm (H) Double layer design
✦
for larger product sizes and higher cleaning capacity
Building B, Lin Po Hang Sha Tou Industrial Zone, National Road 107, Shangliao Community, Xinqiao Street, Baoan , Shenzhen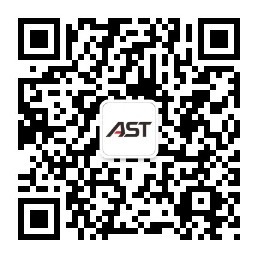 Follow us