SEMI-AUTO DISPENSER
---
✦
Suitable for high-speed precision dispensing process
✦
Semiconductor: Chip packaging, filling, reinforcement.
✦
Components: PCB/FOB surface mount, reinforcement.
✦
Camera/fingerprint module dispensing.
✦
Electronic precision assembly: TP/LCD/shell bonding and curing.
✦
High rigidity, high speed and high precision.
✦
Precision servo motion control.
✦
Multi-axis linkage, independent path optimization.
✦
Visual image recognition, autonomous compensation.
✦
Double station design, effectively improve production capacity.
✦
Enhanced control software.
▌Technical parameters
ModelModel
_

TS-05




Whole machine size

L850*W950*H1500mm

Dispensing
area

X/Y1/Y2:520*260*260MM




Weight of the whole machine

500kg




Platform speed

350mm/s (using intelligent optimization control)
lntolligent optimization control



The alarm

Sound
and light alarm
xy repeat accuracy
xy repeat accuracy

0.01mm

Scanner
socket

Rs232

Machine
vision
Image detection, self-compensation
lmago detoction and self-compensation
Communication
interface

SMILE

Height
measurement
accuracy

0.01mm

Input
voltage

220V 50-60Hz

The operating
system

Windows7




Air pressure

6kg/cm2




Man-machine interface

Chinese and English
Chinese and English
Total
power

2kw
Building B, Lin Po Hang Sha Tou Industrial Zone, National Road 107, Shangliao Community, Xinqiao Street, Baoan , Shenzhen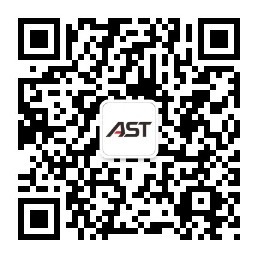 Follow us